Tuesday, November 13, 2007
Outlining his ideas on social security. Now, I'm on the bandwagon with Investors Daily any of the other candidates wanna step up?
This Country Girl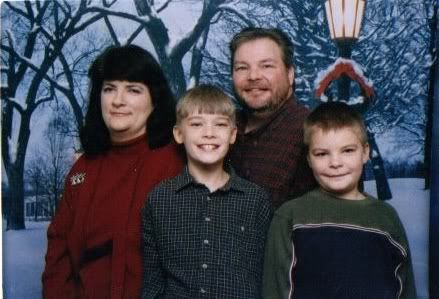 Part time wanna be pundit. Full time wife and mom. I work part time, own my own business, and homeschool my kids. It's a busy busy life these days.
View my complete profile